Volunteers' views of what it means to volunteer for duties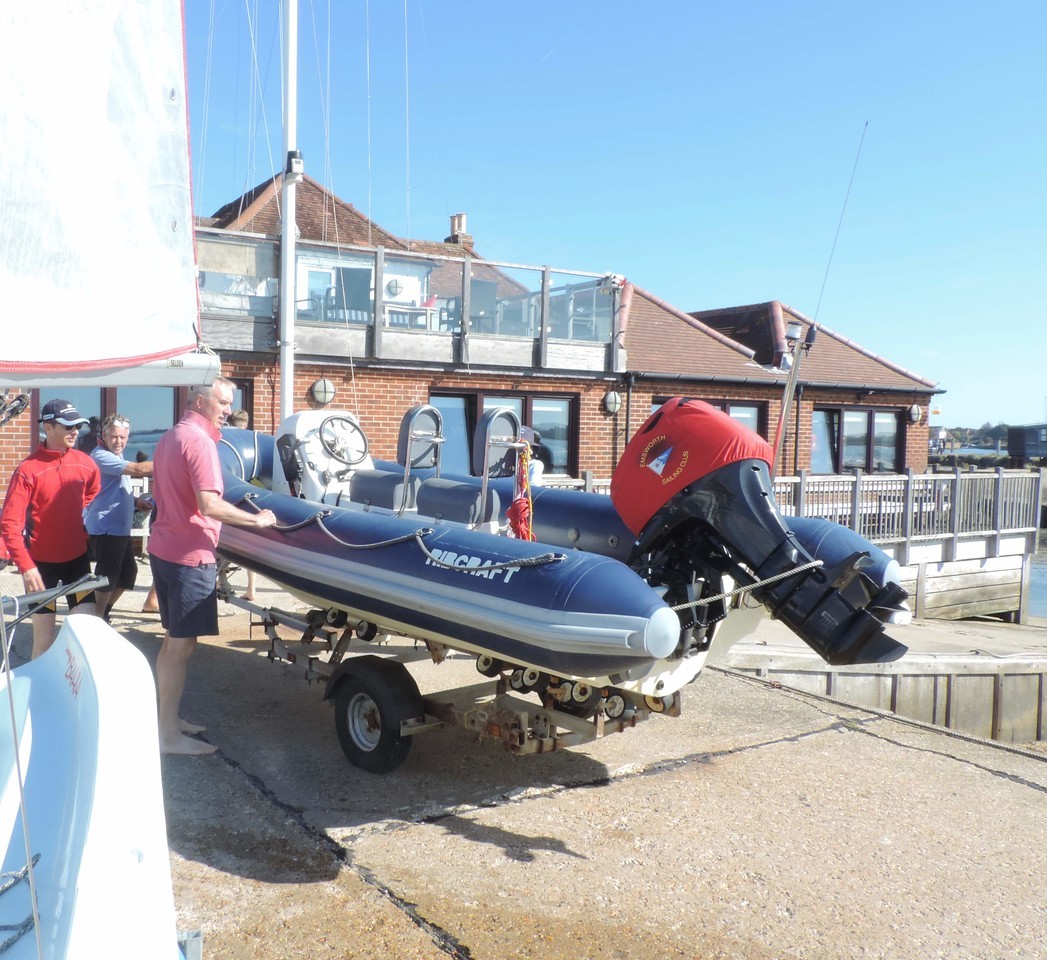 Published 12:03 on 29 Jul 2020
Note from a current Assistant Race Officer (ARO)

"Having volunteered several times as Assistant Race Officer, I can thoroughly recommend the experience! Either out on Escort, or up on the terrace. It's fun working as a team of, usually, 3 (but currently 2 because of COVID-19) and getting to know members you may not have met before. It's certainly not an arduous task! Recording times, hooting the horn and putting flags up and down, all under the instruction of the Race Officer. Not being an experienced sailor and never having participated in a race, it's good to see how it all works." ESC member 27th July 2020
Please volunteer to be an Assistant Race Officer (ARO) - no experience needed!
Note from a Safety Boat Cox

"The 'cox' might sound like an apple, or the shouty imp who sits in the back of a rowing boat. Driving the ESC safety boats is a much more refined affair, and in my experience mostly involves watching the racing and occasionally reporting to the friendly race officer on the VHF. The benefits include: getting to know fellow club members, drinking coffee, learning about the harbour, and also it's great to have some time to see the right (and sometimes wrong!) things to do whilst racing.
I find it's an opportunity to do my bit for the club whilst enjoying myself. Getting away from the stresses and strains of life.
On the day you are part of a team, and responsible for the safety boat - we get training for that.
Learning the ropes on the RYA Power Boat 2 course is useful, and builds a skill which gives confidence driving boats for ESC/ESSC, and farther afield, e.g. on a family holiday. It's a win-win.
Next time the club runs the course, please do consider putting your name on the list - we need more members to hold the qualification.
We are obliged to complete our duties anyway, so why not make the most of that time by driving a motorboat for a couple of hours - an essential role in keeping our clubs safe and fun for everyone.
Enjoy the fresh air." ESC member 28th July 2020